Workshop on Metrology for Biofuel Industry
The 2nd BIOFMET Stakeholders' Workshop will take place at PTB, Braunschweig, Germany, on 28 and 29 of March 2023.
The Workshop on Metrology for Biofuel Industry is intended to present the work in the BIOFMET project to interested parties from industries and research and to offer an open forum for discussions on the basis of lectures and posters about the current project progress.
The core of the workshop will include topics such as:
• New reference materials for online traceability
• New sampling strategies applicable for industry
• Data mining to improve reproducibility and repeatability
• New instruments for traceable measurements of moisture and impurities in biofuels
The program is available here.

Register here to attend, until March 21st, 2023.
Location
PTB is located at Bundesallee 100, D-38116 Braunschweig, on the western outskirts of Braunschweig.
Buses 461 and 433 are available to reach PTB from the city center.
Accomodation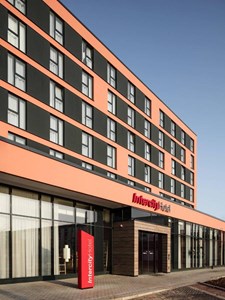 Address: Willy-Brandt-Platz 3, 38102 Braunschweig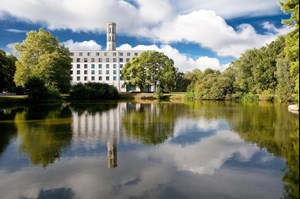 Address: Nimes-Straße 2, 38100 Braunschweig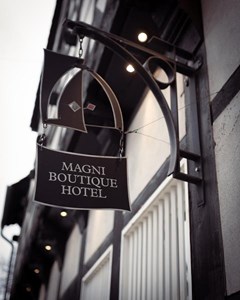 Address: Am Magnitor 1, 38100 Braunschweig
---